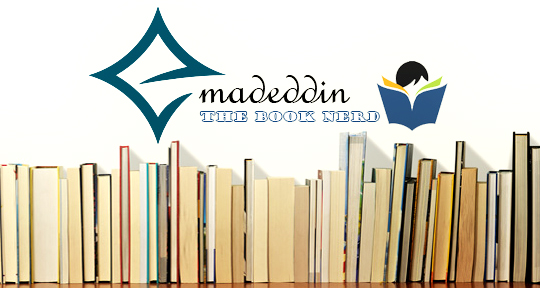 Maybe the most important lesson I learned from The Martian is: Humor can, literally, save your life!!
Also, Potato is extremely important!!
Oh, I almost forgot: your piss is precious! your shit too!!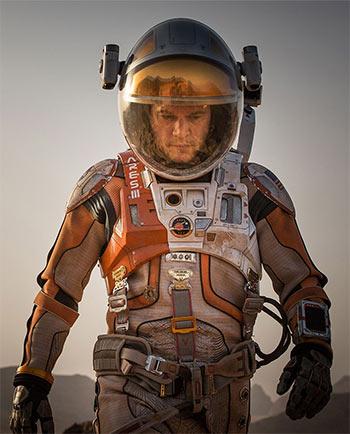 The story is fantastic. It's full of enthusiasm and positivity. And I have to say It made me laugh most of the time! It's hilarious!
I admit that I haven't enjoyed a novel like this since Divergent! Or maybe The Hunger Games!
Enough talking! I must go watch the movie now.
Please read it. I'm sure you will love it :)