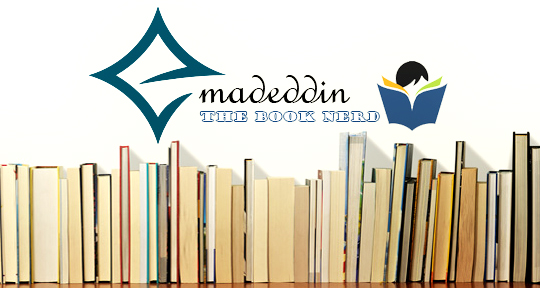 This is the most unexpected book this month!
I wasn't supposed to like it, but unexpectedly I did!
The story is so traditional and predictable, but the fact that its writer has actually written it when she was 19 gives the story extra credit.
There is one quotation that I truly loved:
"Anne, I love you, only you. Do you believe me?"
"Don't tell me so often. It frightens me."
I'd love to thank my dear friend Sarah for 'mentioning' this book! Honestly she didn't recommended it! She just mentioned it, and for that I'm thankful :)
I should watch the movie adaptation of this book tonight!