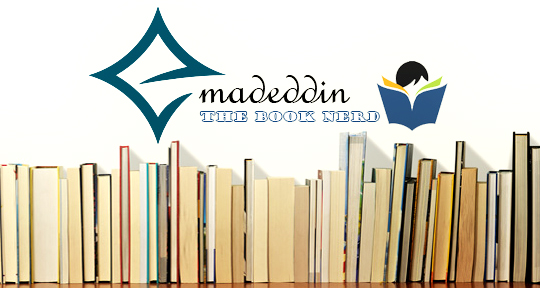 What a tedious book!
This book is extremely boring! It's 352 pages long, but I felt like it is a fuckin* MILLION pages long!!!! I wanted to hold the book in my hands and shout at it
"QUIET! QUIET! QUIET! QUIET, FOR GOD'S SAKE!!!!!"
It's just a book full of boring extrovert/introvert stories!
But, to be honest, I found the last couple of pages really interesting
[The Conclusion - Wonderland]
I think Susan should've published those few pages in one of the famous magazines, or on well-known websites rather than bothering us with such a time-wasting book!