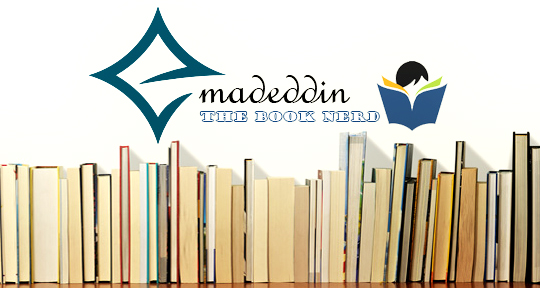 Ok. I didn't like the way women were portrayed in this play!
I think the rudeness of Katherine The Shrew is not her fault at all! It's the fault of her father that she turned out a shrew in the first place! He treated her sister Bianca better than he treated her, and then she, poor Katherine, is portrayed as a bad and an envious person! Babtista, her father, is the one to blame.
As for Bianca, I don't think she's a wonderful person at all! And maybe she's responsible too, just like her father, for her sister's bad behavior! Throughout the play she didn't play the role of a true sister, on the contrary, she seemed indifferent to Katherine's suffering and misery. For me, Bianca is the real shrew here, not Katherine! And I think she doesn't have true emotions! She doesn't know true love! She was a commodity waiting for someone good enough to buy it! While her so called 'shrew' sister Katherine refused to be a commodity and scolded her father for inviting (or even begging) men to propose to her!
Finally, I didn't like the idea that women, in order to become gentlewomen, should be fully obedient to their husbands (lords!!). The mere idea that: [when women speak their minds, they're Shrews! And when they are humiliated and subdued completely by their husbands, they're Angels!] is totally disgraceful and disgusting! And that's why I didn't like this play at all.
However, that doesn't mean that I didn't laugh at some scenes :)