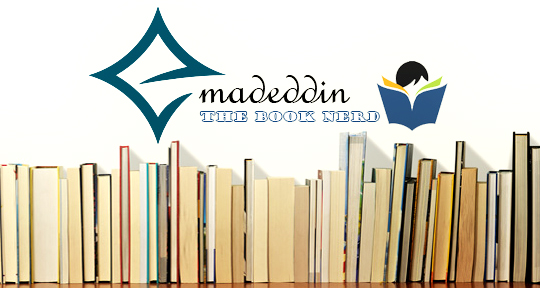 "I kissed thee ere I killed thee. No way but this,
Killing myself, to die upon a kiss"
Once I finished reading Othello I asked myself: is love truly powerful? Could it conquer any obstacle?
I think Othello is a living example of how weak love truly is. Jealousy is love's evil twin brother! And it's disappointing that they are two inseparable things!
Maybe Shakespeare wants to deliver us a message that we can't overcome jealousy and racism. Jealousy runs in our blood, and racism is a very solid component of our human nature! We can't help it!
I think Iago wasn't human, he was the Devil (Pure Evil). Desdemona wasn't human as well, she was an Angel (Pure Good). Othello was definitely the only Human main character in the play! He was both good and evil! We're all actually Othello! We shouldn't be Iago, and we can't be Desdemona (no matter how hard we try).
I loved this play so much. It's my favorite so far :)