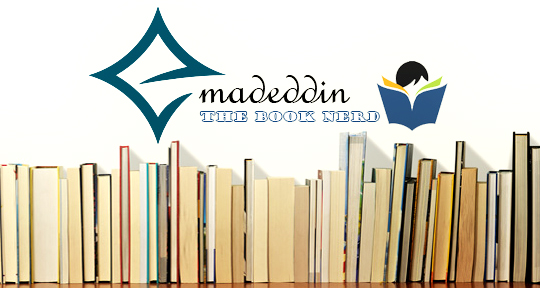 Poor Rip Van Winkle!
Is this the only way to escape your nagging wife? sleeping for twenty years?!! I know you didn't mean to, you just wanted to take one day off and it lasted for a very long time!!
I think Rip represents America, and his wife represents Britain! When he finally woke up, Britain (Dame Van Winkle) was defeated (dead!!) and America (Rip) was finally independent!
It's a very cool image, isn't it?! The representation of the idea of getting free is truly impressive!
But, you know, it just occurred to me that: did Rip really get free? He didn't do anything to earn his freedom! He just slept for 20 years and .. Voila -- his wife is dead and he's free! Does that kind of 'freedom' count?
In my opinion he didn't really get free! You know, after he learned what happened and after his grown daughter took him in, he resumed his usual idleness! He didn't even change! That's not freedom, right? Dame Van Winkle wasn't his true prisoner. His true prisoner was actually ..... himself! His own idleness and self worthlessness!
I really enjoyed reading this story. I recommend it.