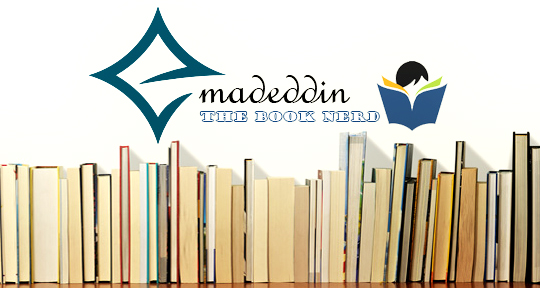 "All children have to be deceived if they are to grow up without trauma."
I watched the movie years ago. The idea of the novel is really enthralling. I still remember the shock! The movie did shock me!
I loved everything about the novel.
I laughed sometimes! I cried most of the time!
I realized how important it is to have a free will in order to create one's own destiny and identity, and how precious it is to be a human being.
This has definitely become one of my favorite novels :)
I highly recommend it.