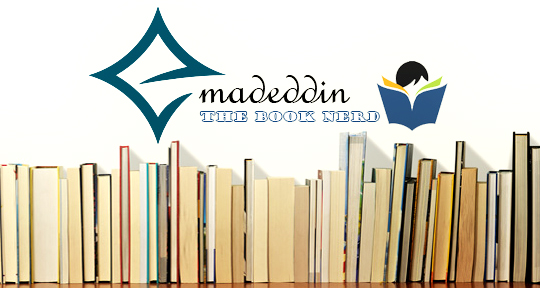 OMG! I laughed a lot!!
It's really important to read something like this every now and then!
The funny thing is that this was written as a response to another novel "Pamela"!
It's usually said that it is easy to mock something, but it is difficult to create something new! That is why Fieldings is truly genius! He proved that he can satirize a novel and create a new novel at the same time!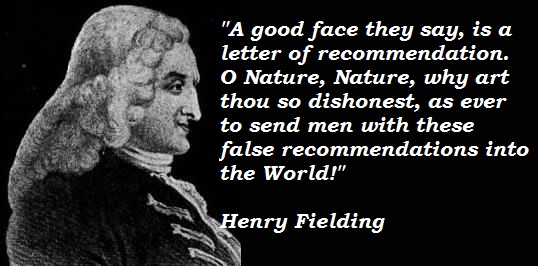 Though it is really long! But I recommend it!