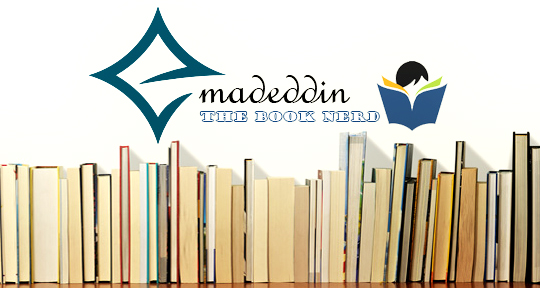 Ummmm! Well, actual rating: 2.5 :)
Difficult to rate! But in my opinion, the novel was not that interesting!
I enjoyed the first chapter, the opening chapter, but then things got really slow and somehow tedious! Sometimes I felt really excited, but, unfortunately, I felt bored most of the time!
There is one major idea discussed throughout the novel, which is the idea of God. It's a very good idea, and I think it was handled properly and deeply. It was the most interesting thing in the novel!
Obviously the main character, Keith, suffered from his past experience of 9/11. He tried to live and let go, but the past haunted him, and that's maybe the novel's main message.
"He could not find himself"