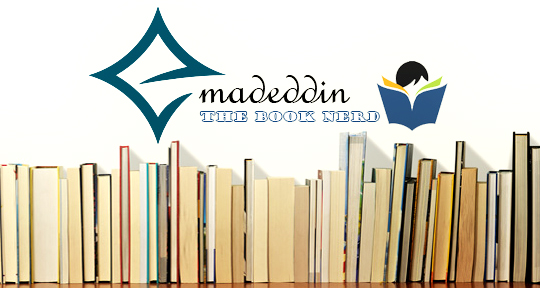 "A man whose life is empty of meaning, who has forgotten for a long time what it is to feel happy, who flees from his memories, can also laugh, but his laughter will be peculiar"
I'm not sure I have enough words to describe how much I loved this book or how wonderful it really is. This is the type of book which leaves you speechless, shocked and petrified!
The story is not like anything I have ever read before. It's truly deep and majestic.
It fascinates the reader and leaves him with a tremendous amount of questions. It opens the mind and refreshes the soul.
"Doubt without faith could be harmful. However faith alone deprives the believer of any merit"
I'm really glad to be the first to review this book :)
I highly recommend it. It's a must read.