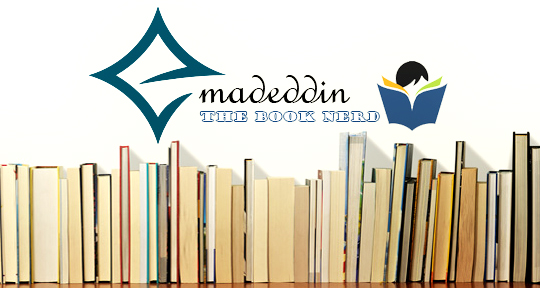 "Yesterday I was rich in happiness and today I am poor in gold"


First off, there is one fact I'd like to make clear: Gibran in translation (English translation) is far more elegant and grandeur than the Original Gibran! And that is really weird!
I tried to read this book in Arabic but I found it silly and boring, while in English it was really profound and deep. I don't know why that happened!

Anyway, this book is a book of wisdom. It truly touched my heart. I loved it.




I'd like to say a very BIG 'Thank You' to my friend Sarah for recommending this book to me :)