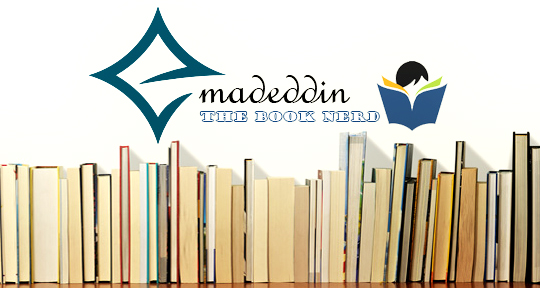 There are many good points in this book.
And, on the other hand, there is a huge amount of bullshit!
This book, in my opinion, is full of meaningless ideas and false accusations. Sam Harris apparently doesn't mean understand Islam or even religion for that matter. I felt that he read the Koran just to criticize it!
I didn't like it. It's really boring and tedious.
One word to describe the book: childish!