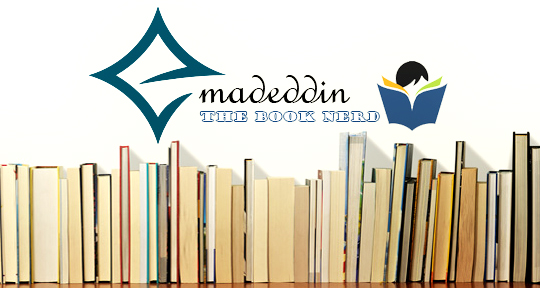 "You sensed that you should be following a different path, a more ambitious one, you felt that you were destined for other things but you had no idea how to achieve them and in your misery you began to hate everything around you."


What a wonderful heartbreaking novella!
It shattered my heart into pieces, then it crushed all of those pieces by being unfinished!

It is a real gift to know and read Dostoyevsky.
He leaves me speechless everytime!





Highly Recommended :)