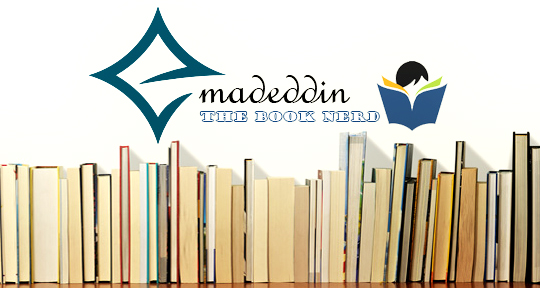 What the hell is this!
Sickness everywhere! I'm truly and profoundly
disgusted
!
This novel is cheap erotica! I can't understand why It has so many admirers!
I'm not against erotic novels. I really do respect and even love them, but the thing is that I neither love nor respect sick, twisted and
disgraceful
erotica!
If you're gonna write about sex, fine. But please don't be such a pervert! Don't disgrace it with your fucked mind! Respect, please!
Didn't like the novel.
It was really boring and shallow. I think, maybe, it's better watched than read!
I'm gonna watch the movie!