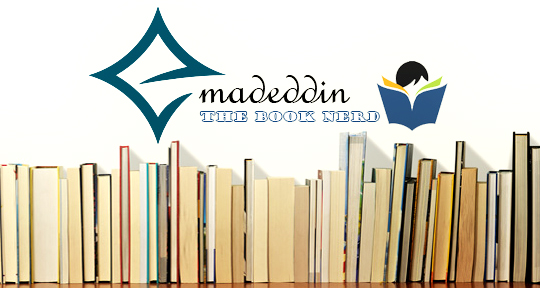 This is the very first book I read for Bertrand Russell. I admit: it's huge!
Though I totally disagree with Russell's view of God, but I really loved this book.
There are a lot of inspiring lines I loved.
This man is truly wise.
The part of the book I liked the most was the 'Good Life' part!
It was really fascinating. I read it more than three times!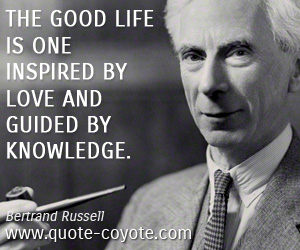 Regarding 'God' issue, I think that Russell, just like all other atheists and agnostics, is not actually condemning God. He is condemning religious people who think that they are gods! Russell is angry at the image of God as presented by religious people! And ... he's completely right to be angry! And I totally agree with him that dogma is dangerous. The God I believe in doesn't want me to dogmatically believe in Him. God encourages me to question everything, even Him. This is the God I believe in. This is the God stupid religious people distorted in order to satisfy their own selfish control desires!!
I highly recommend this book.
God bless you Russell :)