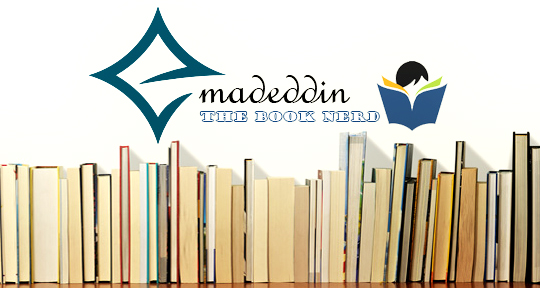 "Now, what I want is Facts. Teach these boys and girls nothing but Facts. Facts alone are wanted in life. Plant nothing else, and root out everything else."
With these 'Hard' lines, Dickens begins his novel!
It's so deep and true and it touches a very delicate spot in my heart. It talks about materiality and arrogance in an extremely powerful critical way. That is why I fell in love with it from the very beginning.
We shouldn't deny that most of us worship Facts. Most of us believe that facts equal reality! I think that's really stupid! Reality is much more than solid facts. And that's what Dickens stated at the end of the novel. Love wins. Imagination wins. Real Reality wins.
"There is a wisdom of the head, and... there is a wisdom of the heart."