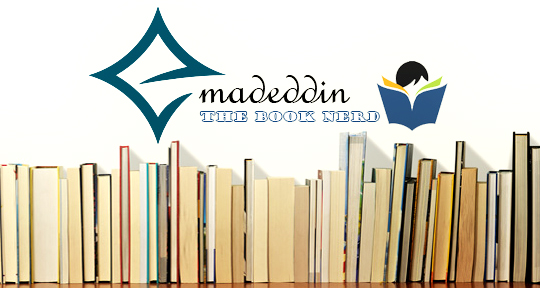 This play is truly a maze. Sure, it is hilarious, but it leaves the reader with a peculiar sense of loneliness and strangeness! Just like life itself! I think that this play is meant to represent reality.
"MOON: Does this play know where it is going?
BIRDBOOT: Well, it seems open and shut to me"
While reading this play, readers cannot figure out where it is going. We, humans, actually ask the same question regarding life: Where is it going?
In my opinion, I think that Moon is the most important character in the whole play. He is the honest and true representation of the real helpless human being. His burning desire for a promotion reflects our different burning desires as human beings. Whenever he reviews plays, his theater colleagues inquire, "Where's Higgs?" a question that diminishes his own sense of self. Every one of us experienced such a thing many times in hisher life, and that is why I think Moon is a genuine character despite his many faults, or even crimes maybe!
I really enjoyed reading this play. And I think that Stoppard showed us, through the shape of his play, how one man's fate is another man's fiction. Stoppard leaves us begging the inevitable, logical question: Whose illusion is our reality?
I recommend this play to all of my friends 