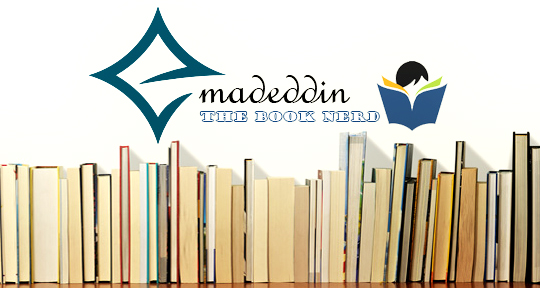 "You see how fake it all is. It's not even hard enough to be made out of plastic. It's a paper town. I mean look at it, Q: look at all those cul-de-sacs, those streets that turn in on themselves, all the houses that were built to fall apart. All those paper people living in their paper houses, burning the future to stay warm. All the paper kids drinking beer some bum bought for them at the paper convenience store. Everyone demented with the mania of owning things. All the things paper-thin and paper-frail. And all the people, too. I've lived here for eighteen years and I have never once in my life come across anyone who cares about anything that matters"
Paper Towns
. What an extraordinary title!
I admit that I didn't exactly understand the title when I read it for the first time. I understood it later when
Margo
explained it to
Q
that night before she disappeared (Read the quote above)
Also I admit that I fell in love with
Margo Roth Spiegleman
!
I think she's a real human being, and that's why I (and everyone else) loved her so much.
You know, we so-called "Ordinary People" are really boring! We dream of becoming more courageous. We dream of becoming truly extraordinary and unique. But the thing that doesn't allow our dreams to become true is the bitter fact that we are not understanding we are living in a life full of opportunities and adventures! On the contrary, we believe that we are living in a
PRISON
! That's why we live so cowardly and so ordinary!
In order to be
MARGO
, we have to see life as what it truly is: not a prison, but a
PARADISE IN DISGUISE
!
Paper Towns wants you to wake up and live life differently. It wants to change you, to make you a better person.
That's why I would recommend it to every and each one of my friends :) I love you! Please read it! Please ...
STOP BEING ORDINARY
!