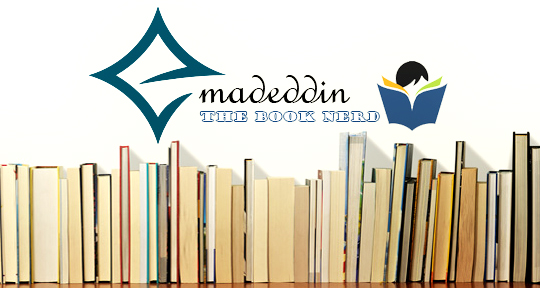 I love this kind of books. It's extremely
heartbreaking
but it's also so full of meanings.
I never get bored of reading such a meaningful book.
It's truly sad to know that there are a lot of sick people around the world hoping, not to buy a brand new car or a brand new iPhone! But only to get better! Only to breathe right or to sleep tight.
I think one of the most amazing things was the book's title! This book is really
aptly named
!
I loved Esther's character. I loved her courage and positivity. I admired her true love and passion for
God
. She was a true
believer
in spite of her misery - and that is a very hard thing to do. Esther had a pure heart, and that's why she was such a devoted believer.
"Those who hope in the LORD will renew their strength. They will soar on wings like eagles; they will RUN and not grow weary, they will walk and not grow faint"
Esther
, may you rest in peace.