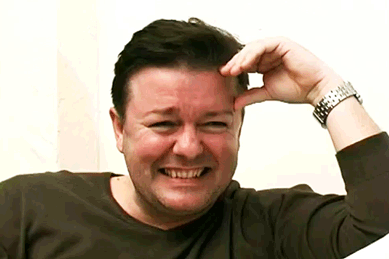 LOL :) :) :)
I'm writing this review and I can't stop laughing! This play is perfect! I loved it very much! I don't know what to say actually!! It's simply ……
AMAZING!
From the moment I first read
Oscar Wilde
I knew that he would become one of my all-time favorite writers! He's truly such an excellent novelist and playwright.
The idea of this play is summarized in it's final lines:
"it is a terrible thing for a man to find out suddenly that all his life he has been speaking nothing but the truth"
If you didn't read this book yet, then I advise you to start reading it right now – you won't regret it! And I assure you that you won't stop laughing!